Shopping online can be as fun as shopping outside. However, due to several circumstances, it can even be more expensive than physical shopping. The main reason why this happens would be about shipping and also additional taxes. To cover these other expenses, here are some tips that you can easily do to cut down some prices for your next online orders.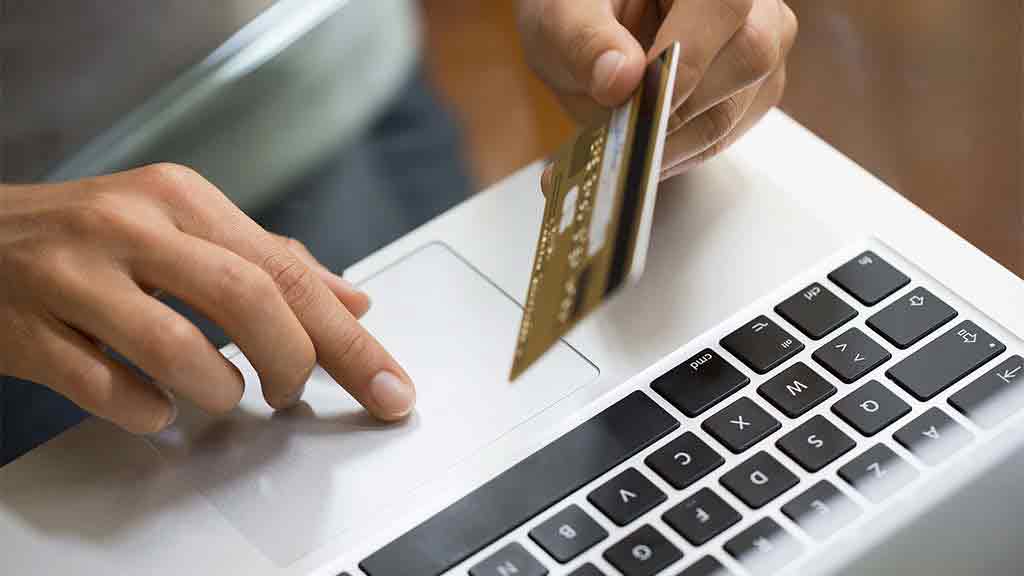 Use the Google Shopping Feature
The Google search engine has a built-in shopping feature that acts as an aggregator of deals that a client is currently looking for. Google filters thousands of e-commerce shops and returns the best results according to its standards. You can even customize your query with Google's search criteria that can be easily found on the screen's left side. Google Shopping might not be a perfect feature, but this is more than enough for folks who are in a hurry.
Look for More than Two Retailers
When online shopping, it is best that you have at least three to five online shopping platforms in mind. After you have decided what item to buy, make it a habit to compare prices on all these platforms. That way, you'll not only save money, but you can also protect yourself from regretting an item purchase because it is cheaper on the other retailer.
Coupon Deals Websites
Nowadays, there are a ton of websites that look for coupons on many websites to save people's precious time. Most of the time, these coupon aggregators are also implementing search features so that you can easily find a specific coupon for an item you have in mind.
Cashback Websites and Programs
Cashbacks, when you purchase items, aren't new, but since you are most likely to do this even more than once, it is recommended that you sign up for cashback websites and programs. However, keep in mind that you read the conditions and benefits as sometimes, there are far better services that you can use that are perfect for your current circumstance.
Wish lists
Most retailers have a wishlist feature, and most of the time, customers are neglecting how handy it could get. When an item is on your wishlist, you will instantly get recommended if that item has its price decreased or in a sale for a specific timeframe. Wishlisting items can take some effort, but if you want an item so bad, but you want to get it for a steal, then make sure that you wishlist it right away!
Bargain deals are always around the internet, and saving money online isn't even that impossible. By following these steps, you are one step ahead of other people and one step ahead of your past self regarding financial savings.